What to expect?
Our method is simple. Initially we will have you start the screening process by filling out a short online form.
Your information is then sent securely to our Intake Administrator who will call you, listen to you, pray with you and assist you in completing the screening process.
While keeping your information, issues and name confidential, you can rest assured knowing that the Shepherd's Heart Team is praying for you as soon as the screening process starts.
The intensive counseling consists of 20-25 hours spread out over the course of 5 days. During those 5 days, you will stay at one of Shepherd's Heart's secluded retreat centers. This will provide you a clear and care-free environment where you will be loved and cared for during a five-day, residential intensive that is solely focused on you. We find this model works well because it provides you solitude and time for individual work.
If you would like to watch a video that describes the intensive process click here https://youtu.be/14cYKOiV0TA
And even further, the three months following your initial intensive, you will have access to the counselors that worked with you – providing follow-up care when you need it!
Intensive Screening
 To get the registration process started, we walk you through an initial screening that is both brief and informative.
After you answer a few questions and submit a confidential online form, you can expect to be contacted within 1-2 business days. Once our intake administrator has spent time listening to your particular situation, you will be guided through the final registration steps required for an Intensive Retreat.
We have partnered with many organizations to bring you the best resources and help possible. If we feel that we cannot best serve your needs, we may be able to refer you to a partner organization that can provide you with the help you require.
Let's Start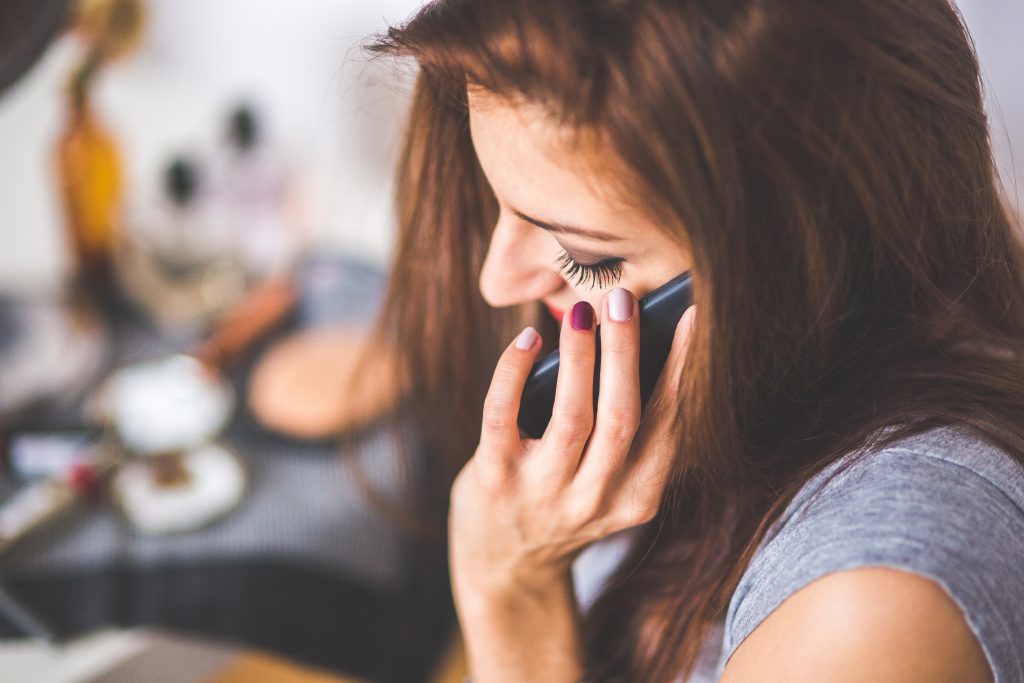 How do I know if I qualify for a Shepherd's Heart Ministry Intensive?
To be eligible for a five-day Intensive you must recently have served or be currently serving in a full-time position of influence and authority as a pastor or senior leader in a church ministry, a missionary on assignment, or a ministry leader in a para-church organization. We work with husband/wife couples who are in crisis due to burnout, marriage issues, moral failure, or conflict or wounding in your ministry assignment. We serve single leaders who are in crisis only on a case-specific basis determined by the Executive Director.
What type of counseling is provided?
All counseling and pastoral care during our Intensives is Biblically based and Holy Spirit led with a solid integration of clinical counseling techniques. Using the solid foundation of Biblical principles and relevant clinical techniques, we translate them into practical tools to bring healing and change. During an Intensive we work with only one husband/wife couple at a time.
How much counseling will I receive?
Intensives are five days in length with counseling or pastoral care lasting 4-6 hours a day.  Afternoons and evenings are used for reflection, prayer, homework and exercises assigned during daily sessions.
What are the qualifications of SHM counselors and pastoral specialists?
SHM counselors and pastoral care specialists have extensive experience and backgrounds as pastors, missionaries, ministry leaders, or counselors. Many have experience in more than one of these areas. All counselors and pastoral specialists are trained by SHM in the Intensive model. In addition, counselors and pastoral care specialists must meet the training, licensing or certification requirements for the state or country in which they serve.
Will my counseling be kept confidential?
Confidentiality is one of the foundational principles of Shepherd's Heart Ministry. At SHM we are committed to protecting and preserving the privacy of every individual, couple and affiliation. If your denomination requires a summary report at the conclusion of the Intensive with SHM, a Release of Information must be signed prior to your attendance.
Generally speaking, the information provided by and to the client during counseling sessions is legally confidential and cannot be released without the client's consent. There are exceptions to this confidentiality, however, where our counselors are required to report. For instance, mental health professionals, pastors, etc. are required to report suspected child abuse to authorities.
Will I run into anyone I know at an SHM Retreat Center?
Our goal is to honor absolute confidentiality. Since we have only one couple at our Retreat Centers at any given time, it is highly unlikely that you would see anyone you know during your week with us. A bio and photo of your hosts will be provided prior to your arrival. We ask that you let us know if you know or have met your hosts previously so we can discuss the situation.
Do we need to go to one of your Retreat Centers to receive help from SHM?
Yes. Intensives are scheduled at one of our centers around the world depending upon availability of location, date, and language spoken. This allows you as a couple to get away from your daily schedules and concentrate on your relationship with the Lord and each other.
We have very deep and embarrassing issues. Will you be able to help us?
We have counseled pastors, missionaries, and ministry leaders from all over the world for many years and have encountered nearly every conceivable issue. Our counselors will never judge or criticize. Often, we have walked in your shoes. Our compassionate hearts have only one goal in mind – to be vessels of the Holy Spirit to bring healing to you and your circumstances. Our counselors will be happy to speak with you prior to coming to ensure your comfort level with us and make sure we are the appropriate ministry to handle your specific issues.
What if I have been diagnosed with a mental illness or a long-term addiction?
Each situation is evaluated on a case-by-case basis. Usually mental illnesses and long-term addictions require long-term therapy, which we are not equipped to provide.  Our desire is that you get the best and most helpful counseling for your specific situation. These situations should be disclosed to the screening administrator at your first contact with us.
Does my spouse need to come with me?
Yes, we see the need for the spouse to be present either for support, encouragement, or as a participant in the therapeutic process. Further details can be discussed in the initial telephone or contact screening.
Can we bring our children to the Intensive?
Our facilities are not equipped for children so you will need to arrange childcare at your home before you come. We need you to be free to seek God at a deep level and to be focused on the process of healing. 
What if I have medical dietary issues or food allergies?
Our hosts do their best to provide meals that are healthy and well-balanced. If you have medical dietary issues or food allergies, please notify us well in advance so our hosts can pre-plan and purchase items that you can eat. You are welcome to bring special food items (gluten-free mixes, etc.) with you, and your hosts will use or prepare them for you. Please let us know if you intend to bring food items with you.
Will we have access to Wi-Fi during our stay at the Retreat Center?
No. We ask that you disengage from your work and family for the week, leaving technology behind. We prefer that you turn your phone off and not access email or the internet unless you have an emergency. If you have young children at home or extenuating circumstances with aging parents, you may check in with them occasionally. For any other emergency needs, you may discuss internet usage with your hosts or counselors.  
How much will this Intensive program cost?
We provide you with a rich and wonderful experience of great accommodations, healthy meals, caring hosts, and counselors who listen and guide you through your specific issues all at no cost to you. We are supported by a group of dedicated donors who believe in you and understand our mission of healing and restoration for pastors, missionaries and ministry leaders who are in crisis. Your only financial responsibility is your transportation to get to and back home from the Retreat Center and maybe one mid-week date night. Of course, if you would like to support the ministry with a donation or love gift, we would appreciate it, but we certainly do not expect it.
Will we receive any follow-up or accountability from SHM after our Intensive?
Your counselors or pastoral care specialists will make themselves available to you for follow-up sessions via in-office, phone, facetime, or skype for three months after your intensive (determined by local law) or beyond if you so desire providing you are working toward goals set in the Intensive. You are responsible for initiating contact with SHM to schedule follow-up appointments. In addition, we encourage you to find an accountability partner/couple in your local area who can walk alongside and hold you accountable to the action plan you develop during your Intensive.
How do I go about scheduling an Intensive?
Your first task is to begin by praying about this divine appointment. If God is directing you to Shepherd's Heart, we would ask you to complete on online screening on our website. We will contact you within a few days to discuss further steps. Following the initial online screening and subsequent contact, should we proceed with booking an Intensive, you will need to complete an extensive Intake form as part of your investment in the process. The completed Intake form is due 2 weeks prior to your arrival.