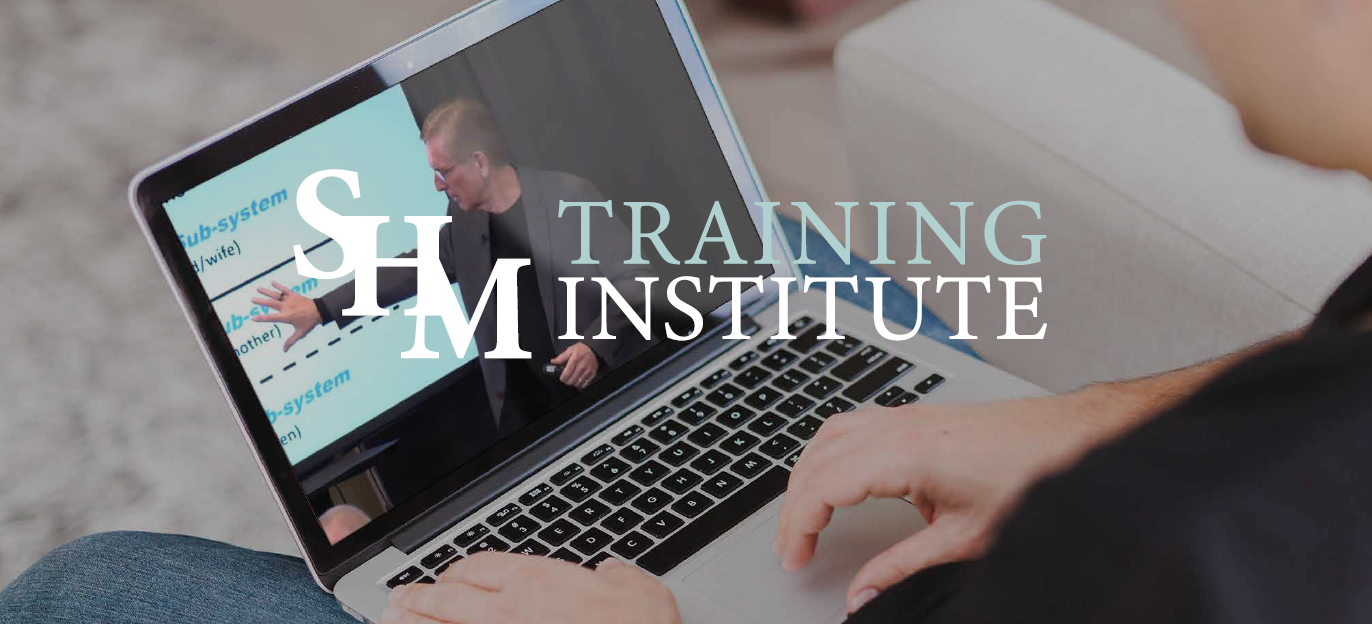 Who helps ministry leaders who are in crisis?
Who has the tools to help others through their pain?
That person could be you.
What is SHM Training Institute?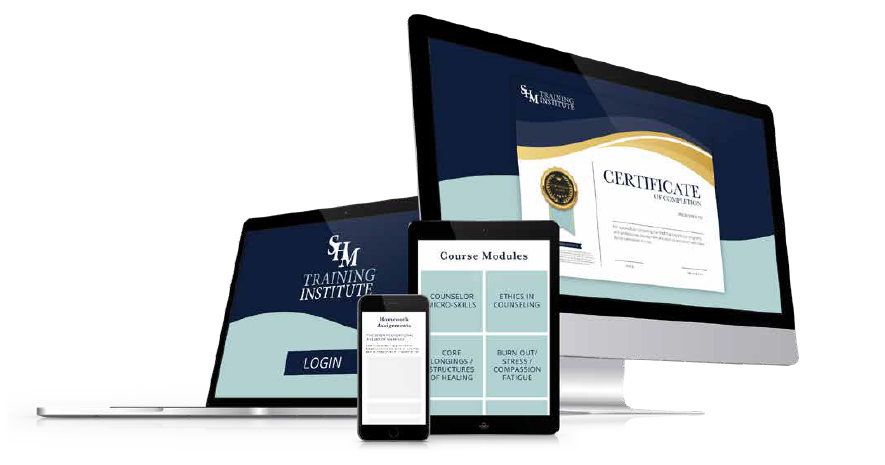 This 15-month Certificate Program is designed for Pastors, Messianic Rabbis, Missionaries, Lay Counseling Coordinators, Church Small Groups, and Ministry Leaders.
Key Benefits of The Program
There are many benefits of the SHM Training program including: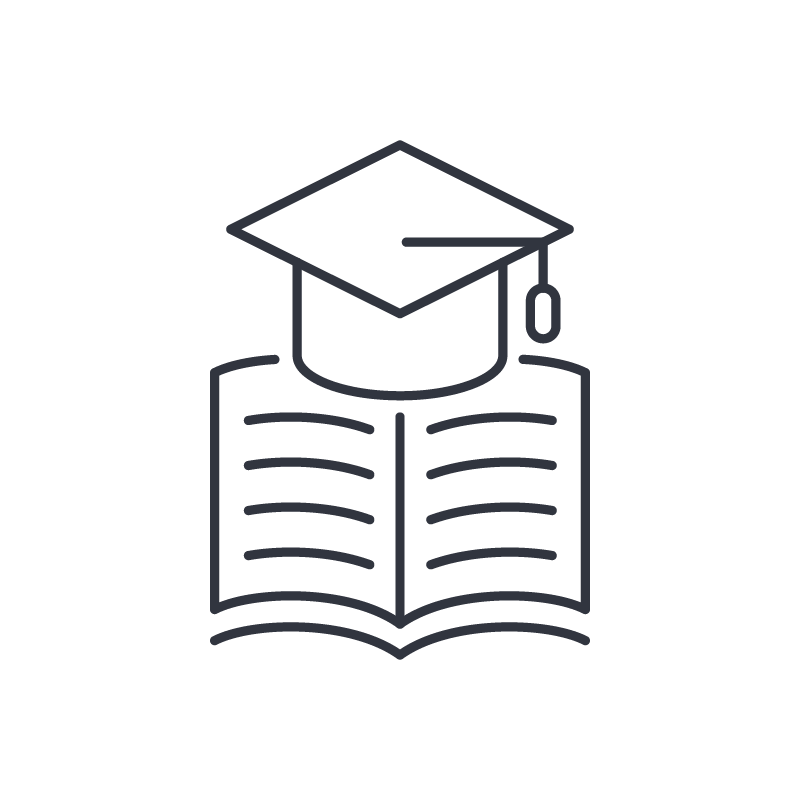 Study with a community of
ministry leaders who, just like
you, are learning skills that
you can teach as a benefit to
your congregations and ministry teams.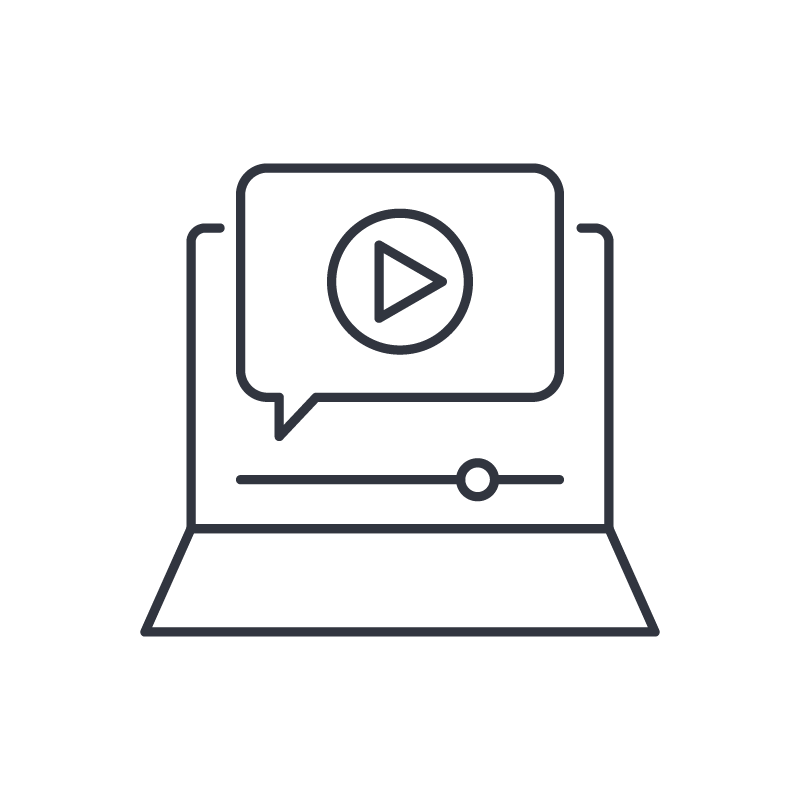 Have access to a wide
variety of resources
pertaining to each topic
taught in every Semester.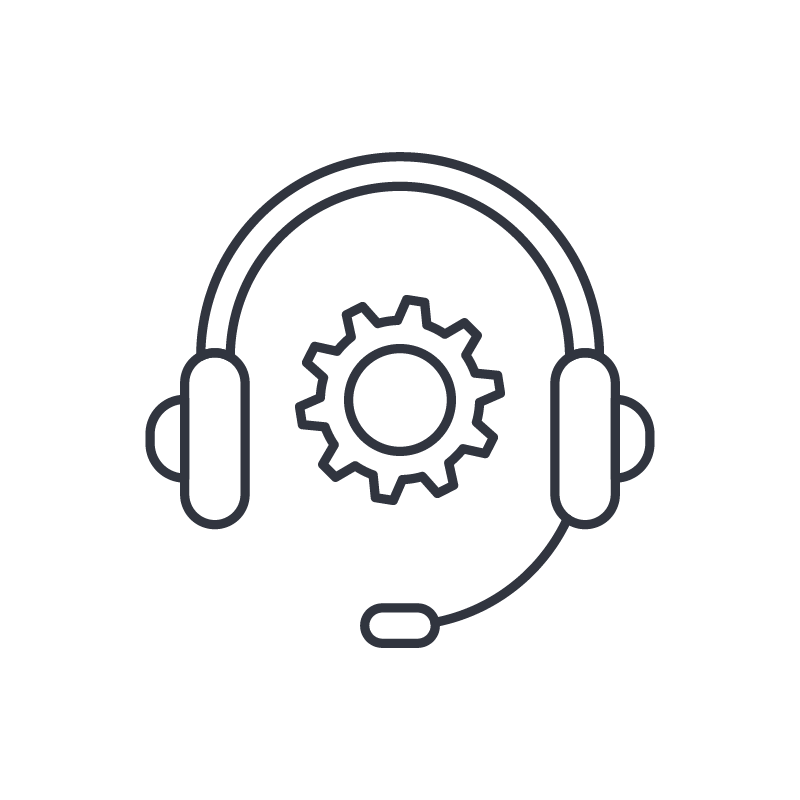 Learn from servant-leader
instructors who bring years
of life experience and a
Christian worldview that will
enhance your studies.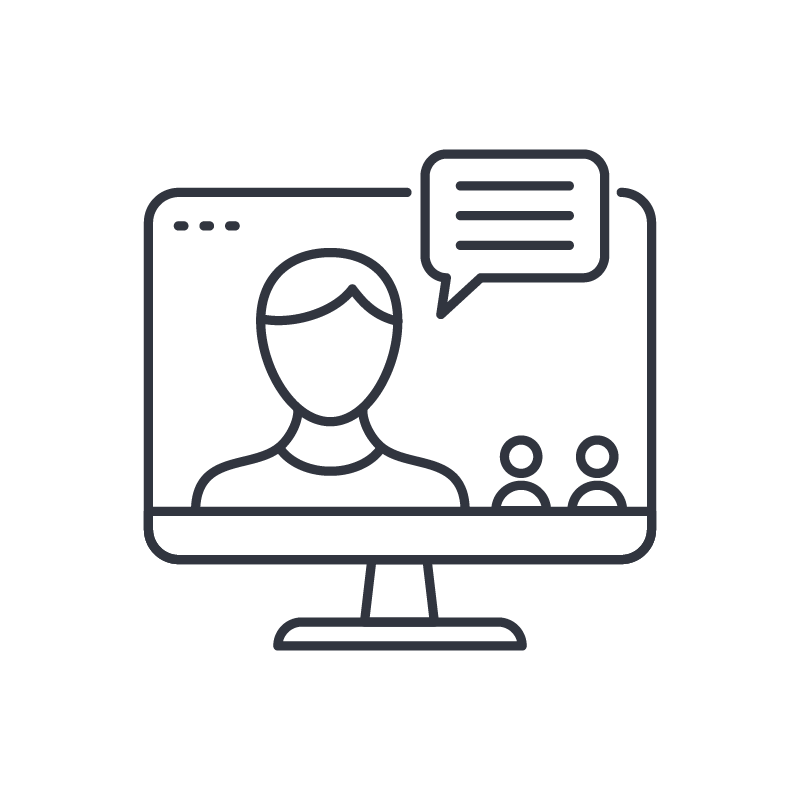 Grow through a cohort
model that allows you to
develop relationships
and get to know your fellow
classmates across the globe.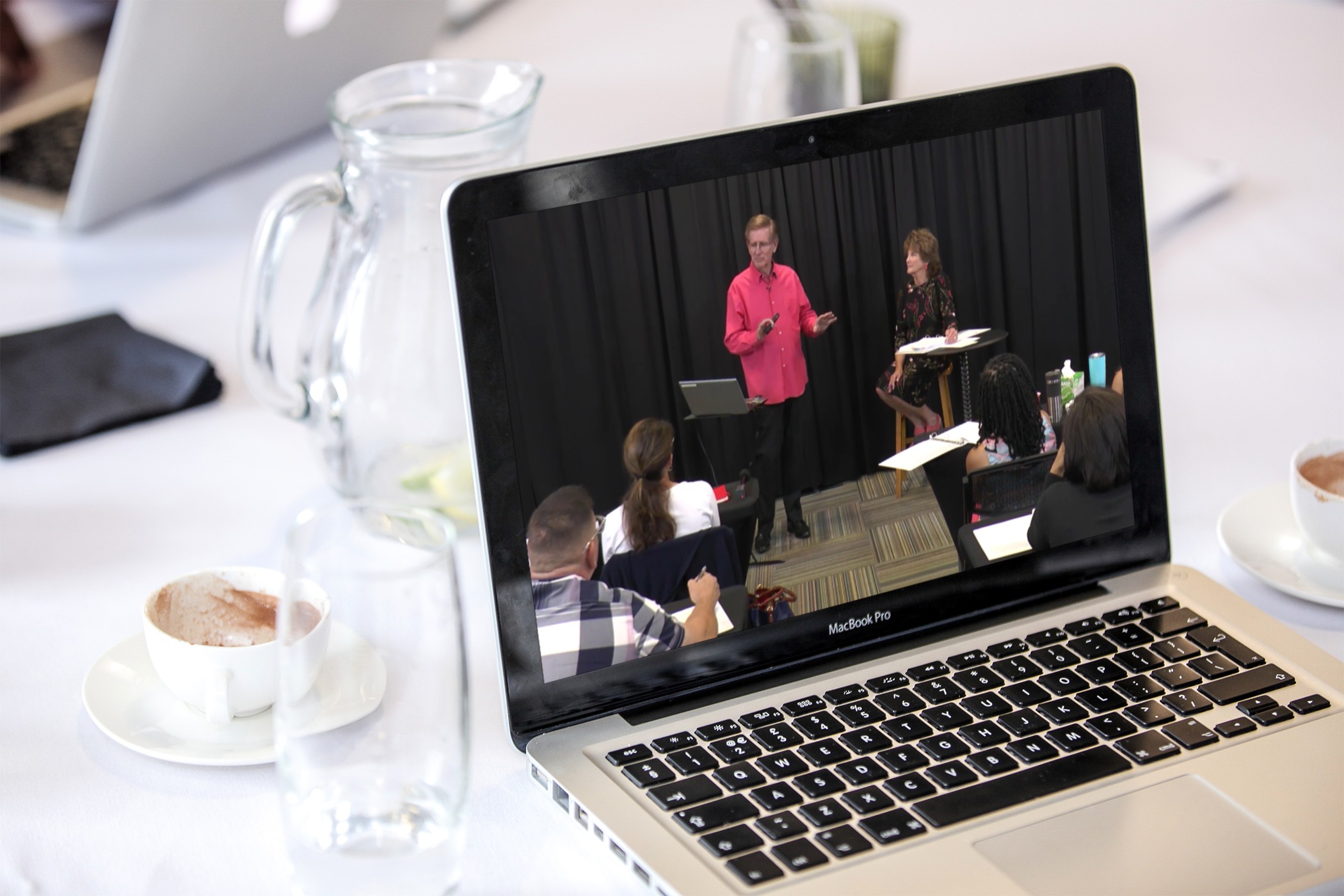 This is for you if…
• You are called to help those who are wounded and broken
• Having an equipped and healthy ministry team is an important priority to you
• You want to grow in your personal life and marriage
• You are looking for a Christ-centered approach and time-tested tools
• You need tools to help avoid crisis in marriage or ministry
• You can access the training on your laptop, iPad, or desktop computer
Curriculum Overview
15-MONTH PROGRAM *
SEMESTER ONE
DISC Personality Profile
Priorities
Safety
Friendship & Covenant
Forgiveness
Trust
Mutual Need Meeting in Relationships: Love
SEMESTER THREE
Microskills
Counselor Pitfalls
Client-Centered Problems & Communication
Cross-Cultural Counseling
Ethics in Counseling
Creating a Marriage Vision
Spiritual Issues
 SEMESTER TWO
The Unique Self/Identity
Core Longings & Structures of Healing
Burnout, Stress & Compassion Fatigue
Setting Effective Boundaries
Rules of Conflict 
SEMESTER FOUR
Pitfalls of Pornography
Sexual Intimacy
Six Areas of Intimacy
Building Emotional Intimacy
Grief & Loss
Issues of the Blended Family/Remarriage
*Please note that topics are subject to change.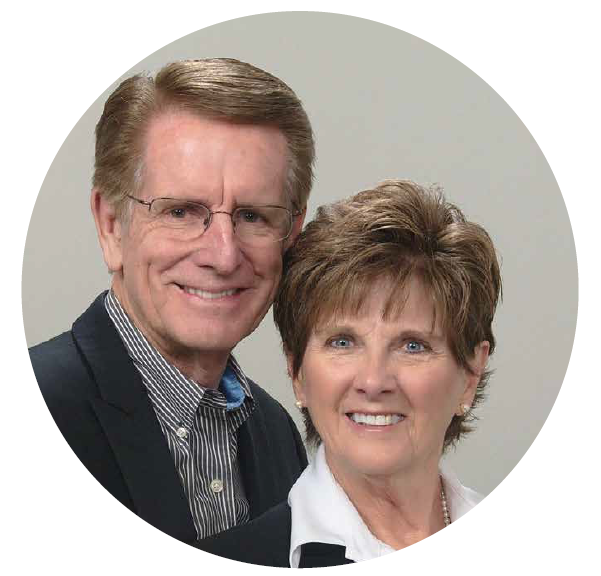 Larry and Lorrie Russell
FOUNDERS
Larry and Lorrie Russell are the co-founders of Shepherd's Heart Ministry with many years of pastoral experience. They bring the authority of their Master's degrees in Guidance and Counseling, Marriage and Family from the University of Colorado and their experience of over 20,000 of hours of counseling to pour everything they have learned into the Training Institute.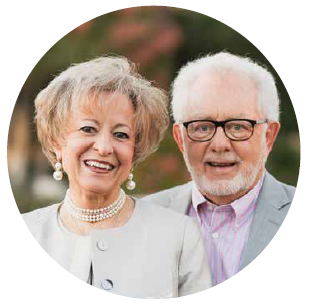 Dr. Clifford and Joyce Penner
SEXUAL THERAPISTS, EDUCATORS, AND AUTHORS
Dr. Clifford and Joyce Penner are internationally recognized sexual therapists, educators, and authors. Joyce, a clinical nurse specialist, holds a master's degree in psychosomatic nursing and nursing education from UCLA. Clifford, a clinical psychologist, earned an M.A. in theology from Fuller Theological Seminary and holds a Ph.D. from Fuller's Graduate School of Psychology.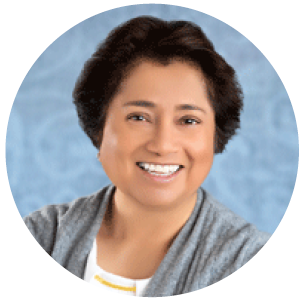 Mita M. Johnson
ED.D, NCC, LPC, LMFT, LAC, MFT-S, BCTP-II, EMDR-TRAINED
Mita M Johnson has been practicing in the world of mental health, marriage and family, and addictions counseling for the past 30 years. Mita earned her Master's in Counseling degree from Denver Seminary. She earned her Doctorate in counselor education and supervision and is a core faculty member in the School of Counseling program at Walden University.
Kirk Samuels
AUTHOR AND MOTIVATOR
Kirk Samuels is an author, motivator, inspirator, and bona fide porn liberator. He has inspired others to join him by going into the darkest places of a man's life with the purpose of rescuing the captive. Realizing it would be of great benefit to others, he created a class, a program called f.r.e.e. indeed, a score-based, adaptive behavior method specifically targeting internet pornography consumption.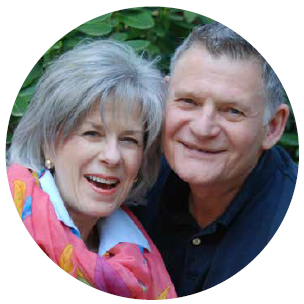 Carsten and Linda Pellmann
CANADIAN INTENSIVE PASTORAL CARE SPECIALISTS
Having been in pastoral ministry and other leadership roles, Carsten and Linda Pellmann understand the need of caring for pastors and spouses. Carsten holds a Master of Theology degree and has extensive experience in pastoral counseling. He served as senior pastor for 30 years. Linda holds a Master of Divinity degree with a focus in Spiritual Formation.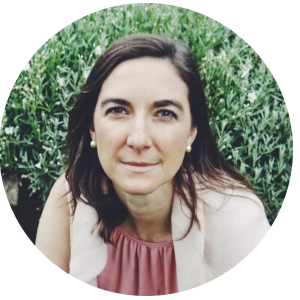 Katie Brown
MA, LPC, PROFESSIONAL COUNSELOR AND GRIEF SPECIALIST
Katie is a follower of Jesus, wife, mother of 3 blossoming children, and has worked countless hours over the past 17 years with various cultures and populations in the counseling setting. Along with her private practice and ministry work Katie is also an author and speaker and is passionate about her belief that even in darkness the light shines (Psalm 112:4a).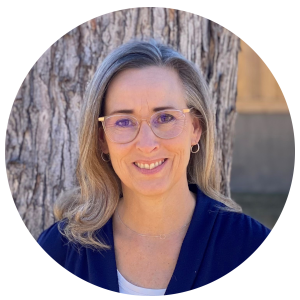 Sandy Malone
NCC, LPCC
Sandy is a dedicated and experienced counselor with a Master's in professional clinical counseling. With a passion for teaching and counseling and years of experience counseling individuals in both ministry and clinical settings, Sandy is committed to providing compassionate support and guidance to help others on their journey toward healing and personal growth in Christ.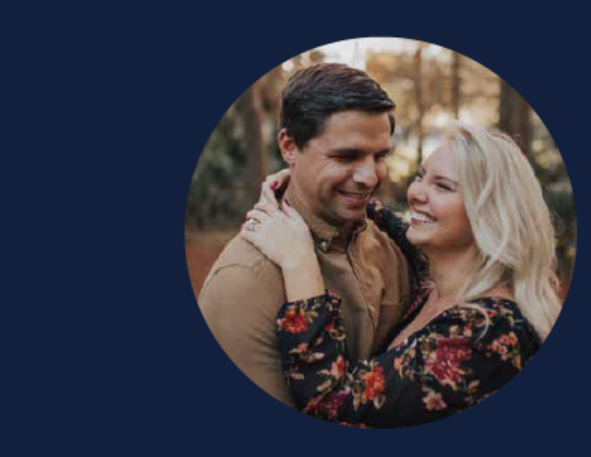 What Graduates Are Saying
I have a Master's degree in Marriage and Family Therapy and I have worked as a counselor in both the secular (professional) setting and in the church. I was a bit skeptical about this training program and if it would just be a review of things I already know. I can honestly say I have been pleasantly surprised!
I have learned more hands-on, practical tools in the past 9 months from Shepherd's Heart than I did in 2.5 years of graduate school. This program, and Larry and Lorrie, are the real deal! I would highly recommend this training to anyone who is interested in working with married couples.
RUTH WILLIAMS
Your Title Goes Here
Your content goes here. Edit or remove this text inline or in the module Content settings. You can also style every aspect of this content in the module Design settings and even apply custom CSS to this text in the module Advanced settings.
Apply Now
NEXT STUDENT ORIENTATION (Mandatory)
SEPTEMBER 3, 2024 at 5:00 pm Mountain Time
CLASSES AND GROUP DISCUSSIONS BEGIN
WEEK OF SEPTEMBER 16, 2024
GRADUATION
WEEK OF DECEMBER 8, 2025
Begin learning biblically-based tools that you can use to improve your own life, share with others in small groups, teach your congregations or ministry teams, and help others.
Mailing Address
P.O. Box 4808
Parker, CO 80134
USA
Phone Number
303-884-8030
Email
hello@shministry.com